Custom Branding
Get your brand into the hands of your customers, literally.
Custom branded coffee cups are a powerful and cost effective marketing tool for businesses. With custom branded cups, you are not only building awareness but also making your brand stand out from competition.
Why Anchor?
We do everything we can to make the process as simple and easy as possible. In order to do so, we offer the following services as part of your custom branded packaging.
– Free in-house design
– Warehouse and distribution- we can customise an offer to meet your growing needs.
– Simple payment methods available
– Assistance with stock management to ensure you never run out!
– We print using completely non-toxic soy or water based inks.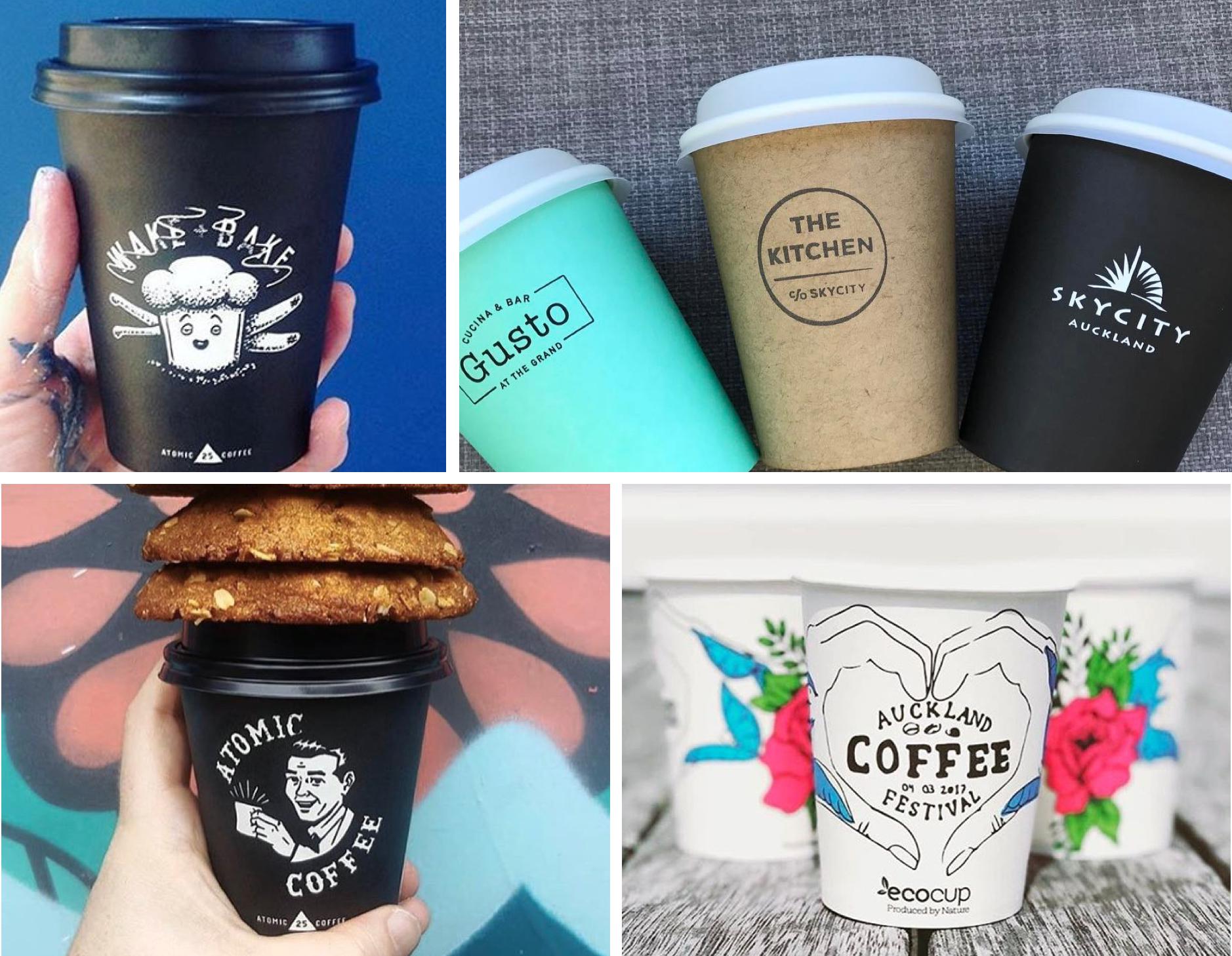 Warehousing & Logistics
We have extensive warehousing and distribution capabilities, with warehousing facilities in Sydney, Melbourne and Brisbane to ensure your order gets delivered on time. Furthermore, our stock levels are meticulously evaluated to ensure items are always in stock and ready to be despatched.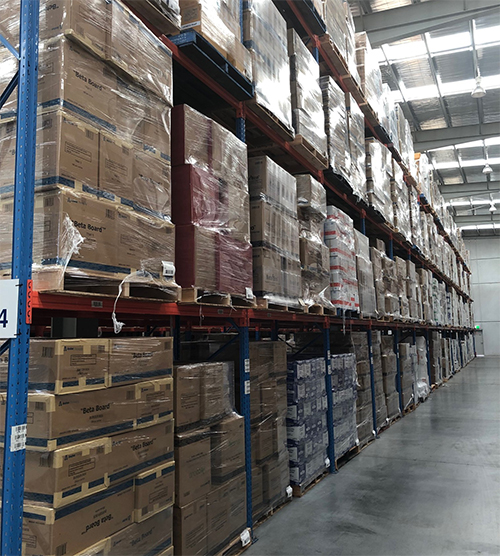 Anchor Earth
Visit www.anchorearth.com.au 
Anchor Earth is our pledge – to you, to ourselves, and to the environment.
Our mission is to improve the health of our planet one sustainable container at a time. We are committed to providing the information and resources to help you make informed, educated, and earth-conscious decisions for your business and your customers.
We have 2 key philosophies that guide us on our eco journey as we tirelessly research & source high quality, compostable, recyclable, biodegradable & eco friendly food packaging products.
1. Information & Transparency are key.
Understanding how everything is made, what its made of and the impact it has on our environment is at the core of everything we do.
2. Inspire change… by not changing too much.
The transition into the green side is an overwhelming thought for the average consumer. To inspire this change we must make it as easy, as practical and as affordable as its unsustainable counterpart. A challenging feat, but one we are committed to.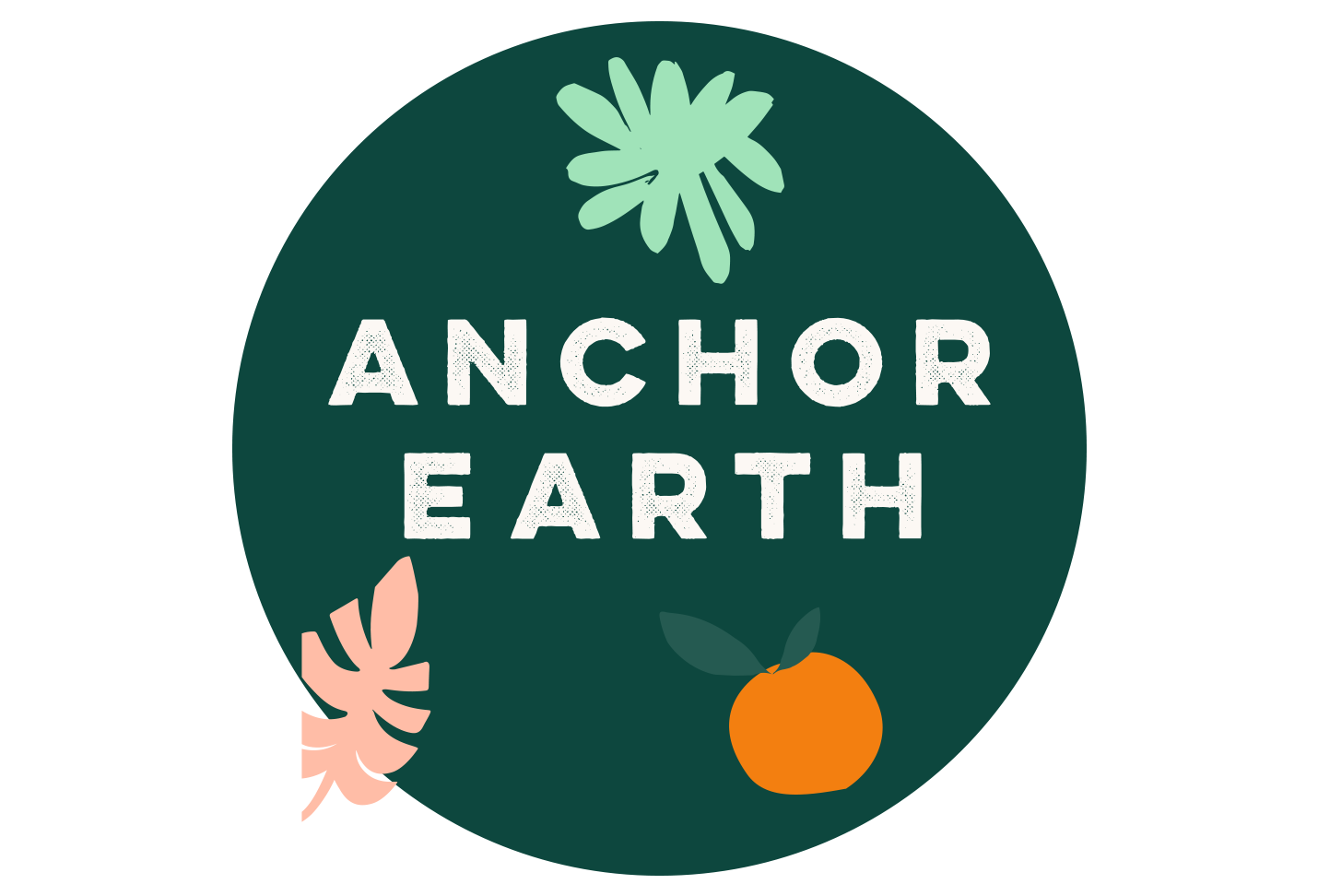 Sustainability
The latest trends in Foodservice show that there is an increasing demand for sustainable packaging solutions. Hence, caterers and foodservice players are looking for packaging that gives a local, urban, artistic, ultra-fresh look to the prepared foods.
Anchor Packaging is committed to offering a wide range of high quality, environmentally friendly disposable food packaging supplies. By sourcing biodegradable, compostable and sustainable materials, we are helping to reduce the carbon footprint within the Food Industry. From the manufacturing process all the way to the end-user, we are offering more sustainable product choices and awareness.