Anchor Packaging was established in 1981 and continues to grow and expand its customer base and product range.
The main thrust of our business is servicing the needs of the catering and foodservice industry. To do that, Anchor Packaging concentrates on providing outstanding service and reliability.
Our policy is to ensure that every enquirer is satisfied.
Our willingness to help, to share information and to invest time in making sure that everyone gets exactly what they want, when they want it, has earned Anchor Packaging the reputation of being one of the best in the business.
We aim to be the catering and foodservice industry's favourite and most admired supplier.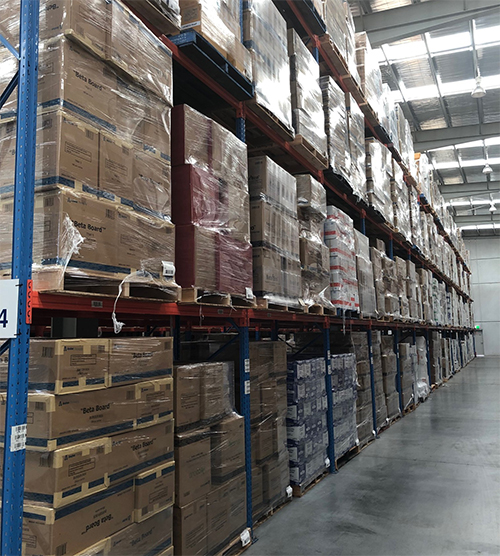 Custom Branding
Leave your mark on your customers by placing your branding on our food packaging products.
Placing your company logo or unique design on our products will enhance the value of your business and improve brand awareness. Your logo will look great on our BetaBoard  food clams, coffee cups, cold cups, bowls, napkins or bags. We offer single or full colour print.
Our Sales Executive team will work with you to determine the most suitable item for your requirements. Next, our Marketing and Design specialists will liaise with you throughout the artwork and design process. Once digital proofs are approved, production will commence and your customised products will soon be ready for delivery.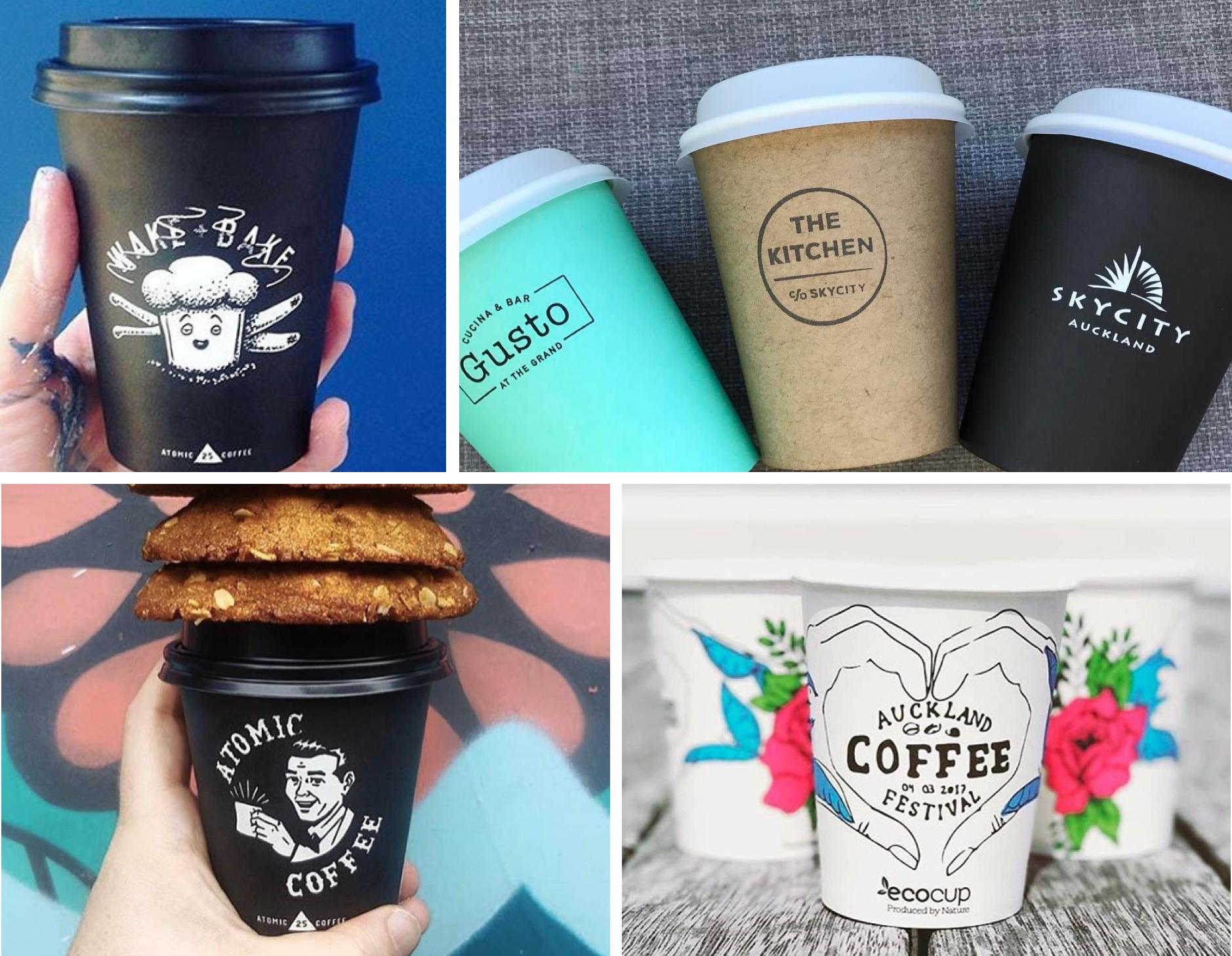 Our Core Values
1. Customers are our Top Priority
The interest of our customers is our top priority. We listen to each customer's individual
requirements and ensure to respond in the most efficient and timely manner by delivering
quality, service and products.
2. Building Long Lasting Relationships
We want our customers to know they can depend on us for their food packaging supplies. Our team is committed to working together to building relationships based on honesty, effective communication, mutual respect and total confidence.
3. Our Team
Our team is our most valuable resource. Being accountable for our actions and having a
positive attitude are key factors to achieving customer satisfaction. We always take the
initiative to complete our tasks with a matter of importance and efficiency.
4. Our Work is Never Done
Our job at Anchor is never complete. We continuously search for new ideas, smarter techniques and innovative food packaging supplies to meet the growing needs of our customers and the environment.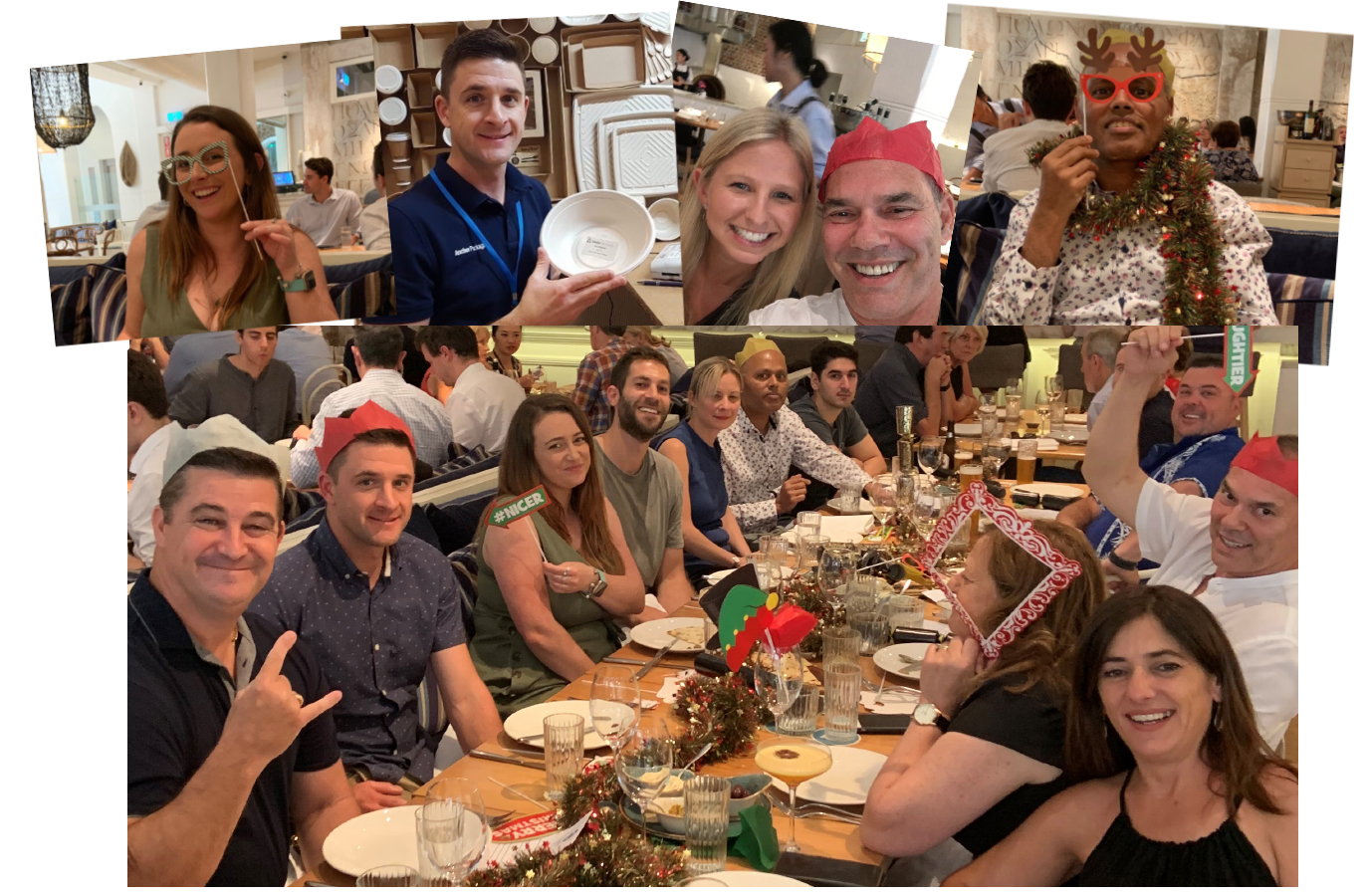 Markets We Serve
Anchor Packaging's products are organised into five major markets:
1. Food Service Distribution
Including Food distributors, Packaging distributors, independent restaurants & caterers, grocery stores and national food chains, 
2. Food Packaging Solutions
Including packer processors and supermarket packaging
3. Consumer Markets
Including Party Stores and Specialty Chains, Club and Cash & Carry Stores, Grocery and Mass Chains
4. Cleaning and Hygiene distributors
5. Hospitals and Aged Care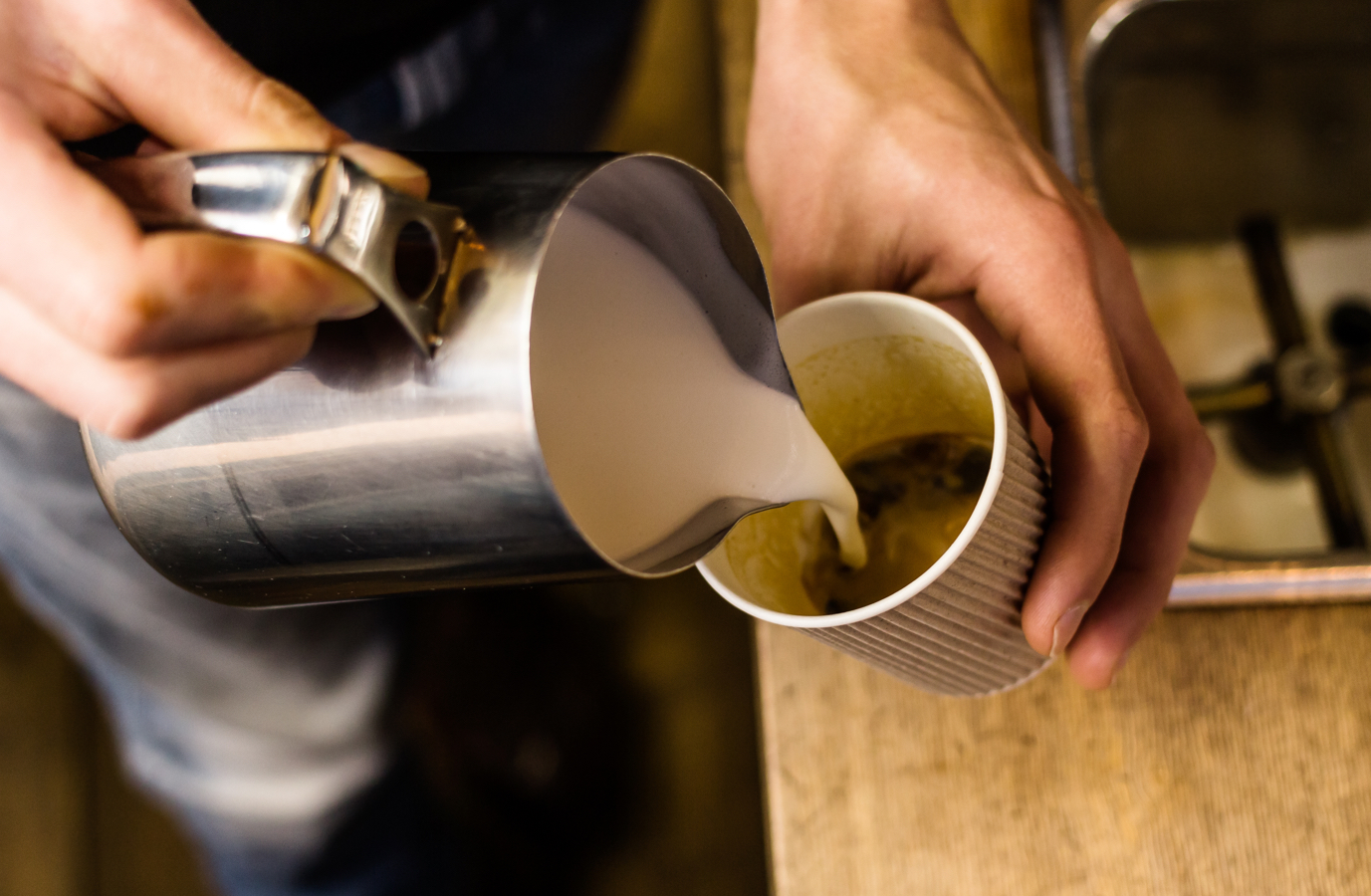 Sustainability
Anchor Packaging is committed to offering its customers a range of environmentally responsible products.
By sourcing recyclable, biodegradable, compostable and all-natural materials, Anchor is helping to reduce the carbon footprint within the Food Packaging Industry.
Most of Anchor's plastic products are made of PET and PLA, thereby lowering greenhouse omissions.
Visit our range of eco-friendly products or download the eco-friendly product brochure.