Anchor Packaging was established in 1981 and continues to grow and expand its customer base and product range.
The main thrust of our business is servicing the needs of the catering and foodservice industry. To do that, Anchor Packaging concentrates on providing outstanding service and reliability.
Our policy is to ensure that every enquirer is satisfied.
Our willingness to help, to share information and to invest time in making sure that everyone gets exactly what they want, when they want it, has earned Anchor Packaging the reputation of being one of the best in the business.
We aim to be the catering and foodservice industry's favourite and most admired supplier.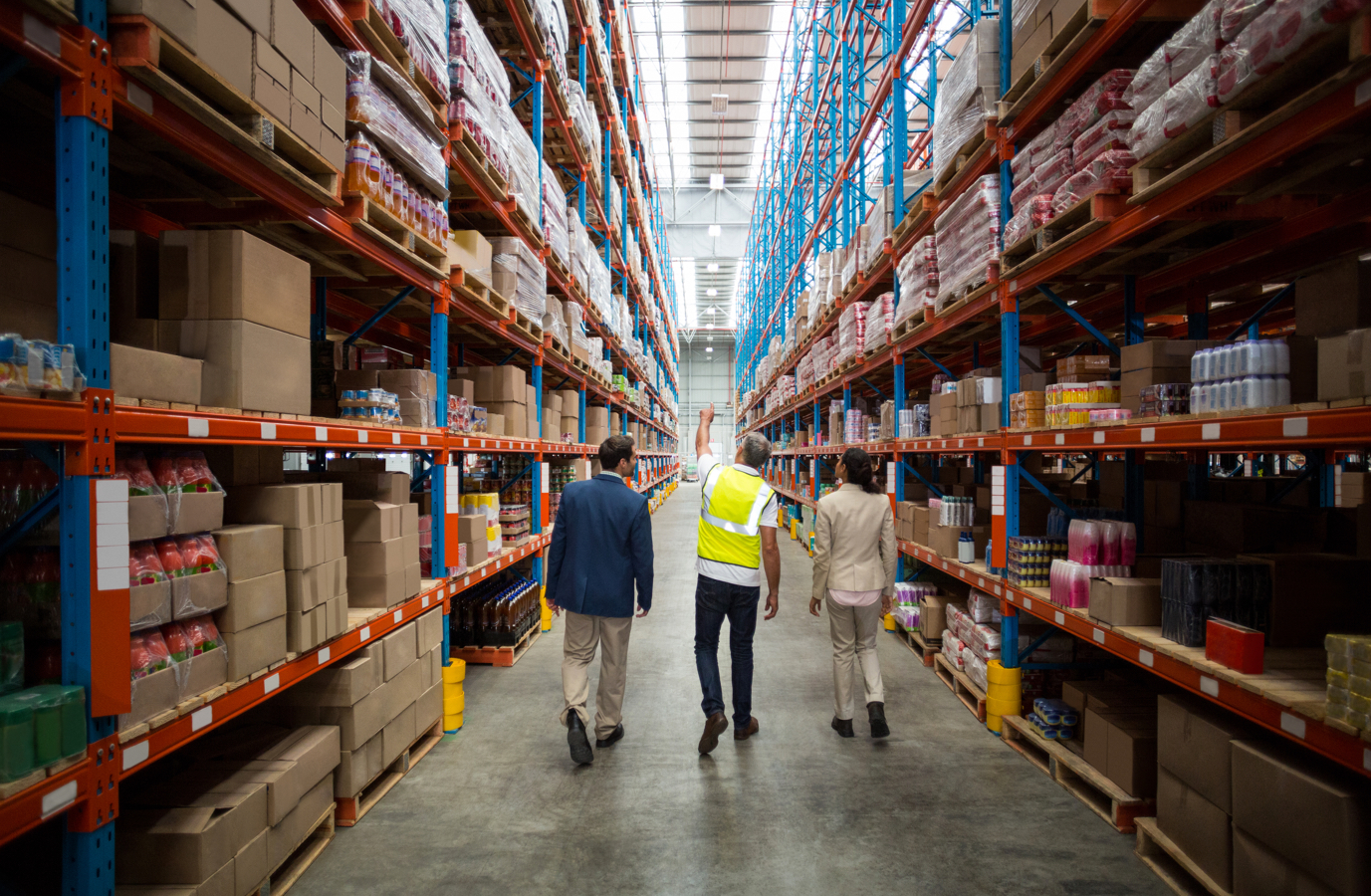 Philosophy
Anchor Packaging is a company where the interest of our clients is our top priority.
We pledge to give the best, friendliest and most reliable service to our clients, who will always enjoy the experience of doing business with us.
The Anchor Packaging way of doing business is open, honest, trustworthy and totally dependable. We pledge to exceed everyone's expectations of us.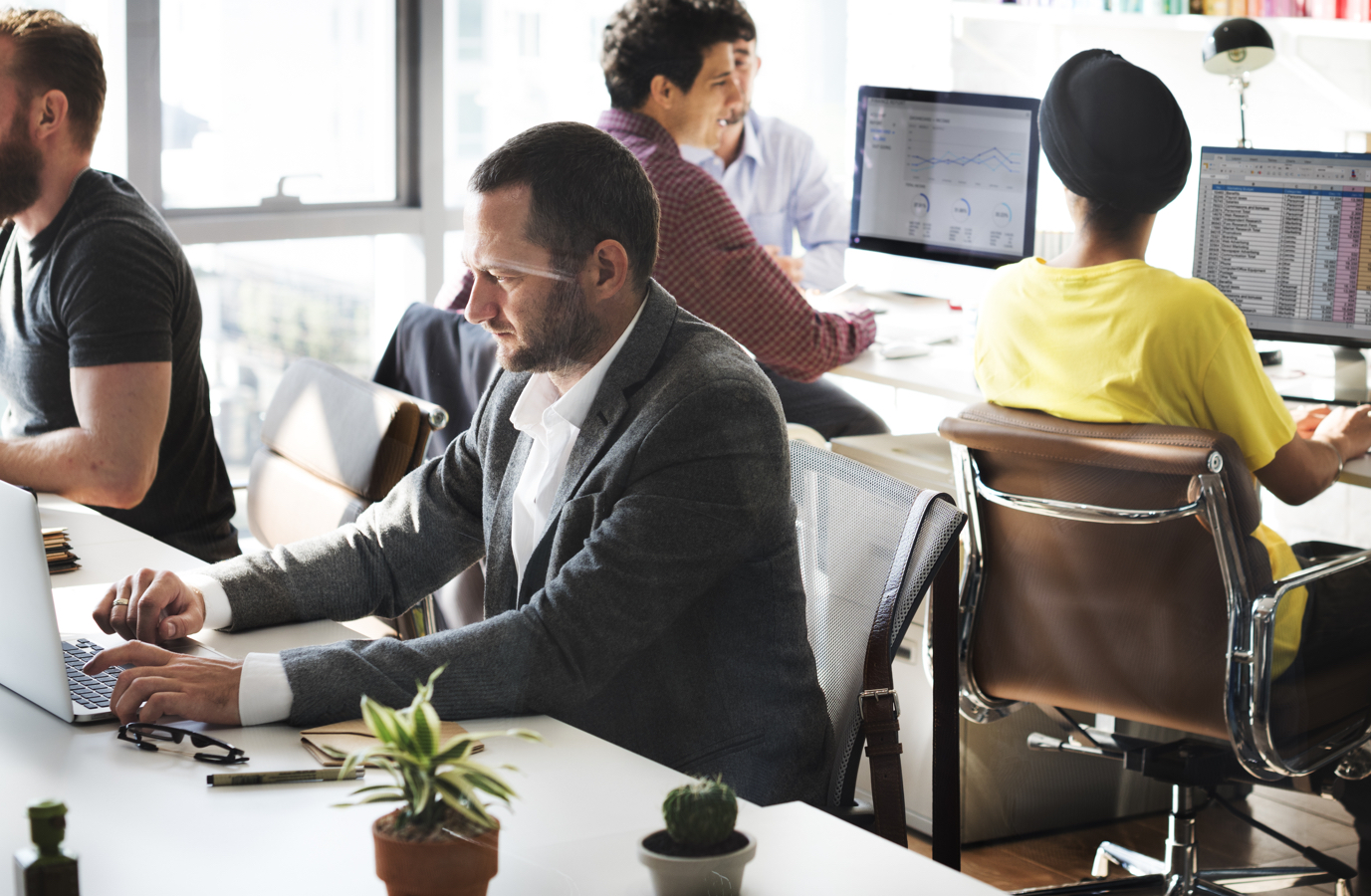 Markets We Serve
Anchor Packaging's products are organised into five major markets:
1. Food Service Distribution
Including Food distributors, Packaging distributors, independent restaurants & caterers, grocery stores and national food chains
2. Food Packaging Solutions
Including packer processors and supermarket packaging
3. Consumer Markets
Including Party Stores and Specialty Chains, Club and Cash & Carry Stores, Grocery and Mass Chains
4. Cleaning and Hygiene distributors
5. Hospitals and Aged Care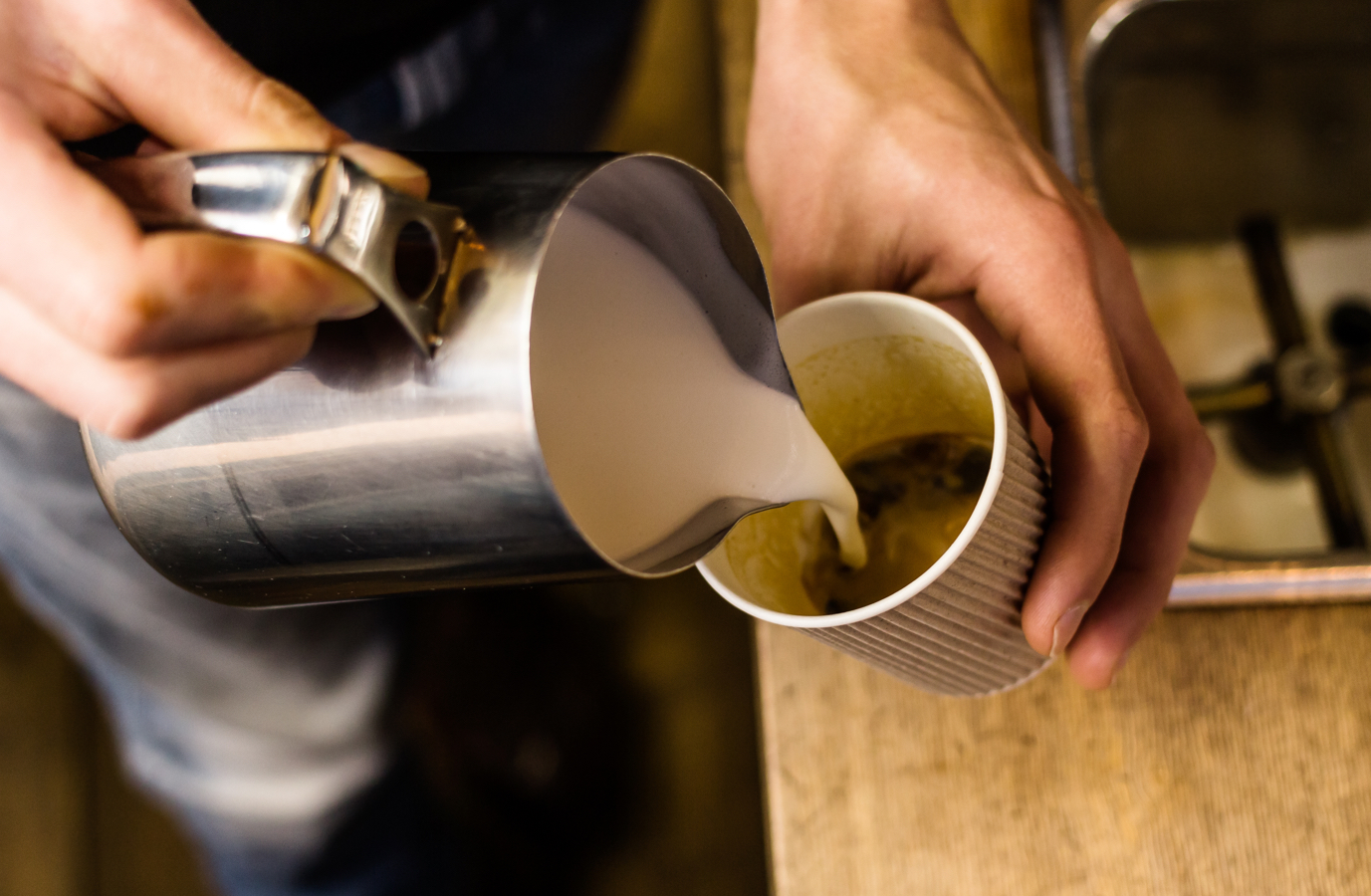 Sustainability
Anchor Packaging is committed to offering its customers a range of environmentally responsible products.
By sourcing recyclable, biodegradable, compostable and all-natural materials, Anchor is helping to reduce the carbon footprint within the Food Packaging Industry.
Most of Anchor's plastic products are made of PET and PLA, thereby lowering greenhouse omissions.
Visit our range of eco-friendly products or download the eco-friendly product brochure.